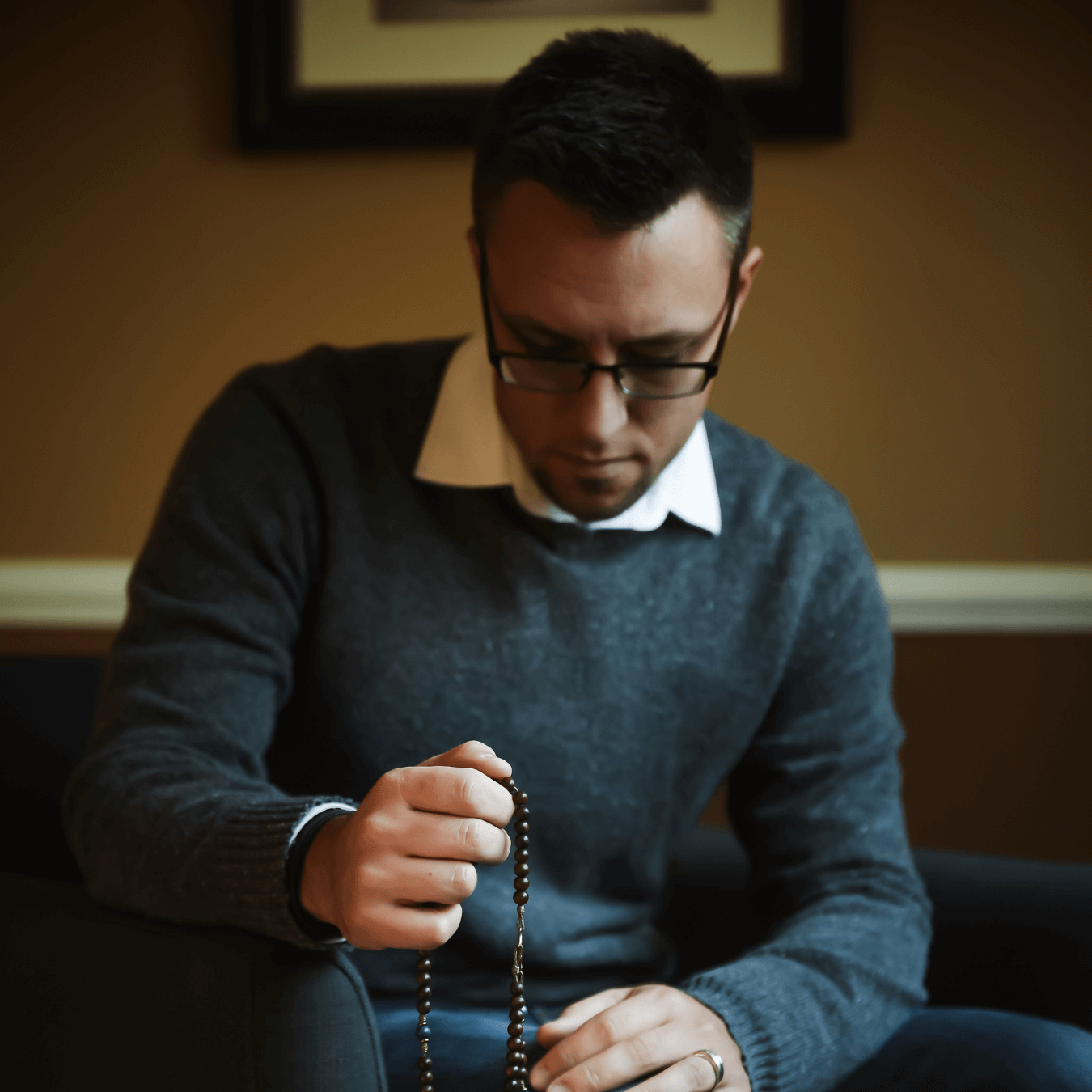 Everyday Gifts for the Catholic Man
Christmas Gift Guide Part 2 As we continue our journey through the curated Christmas Gift Guide, we transition from the intellectual feasts of Part 1's must-read books to the tangible expressions o...
Christmas
Mary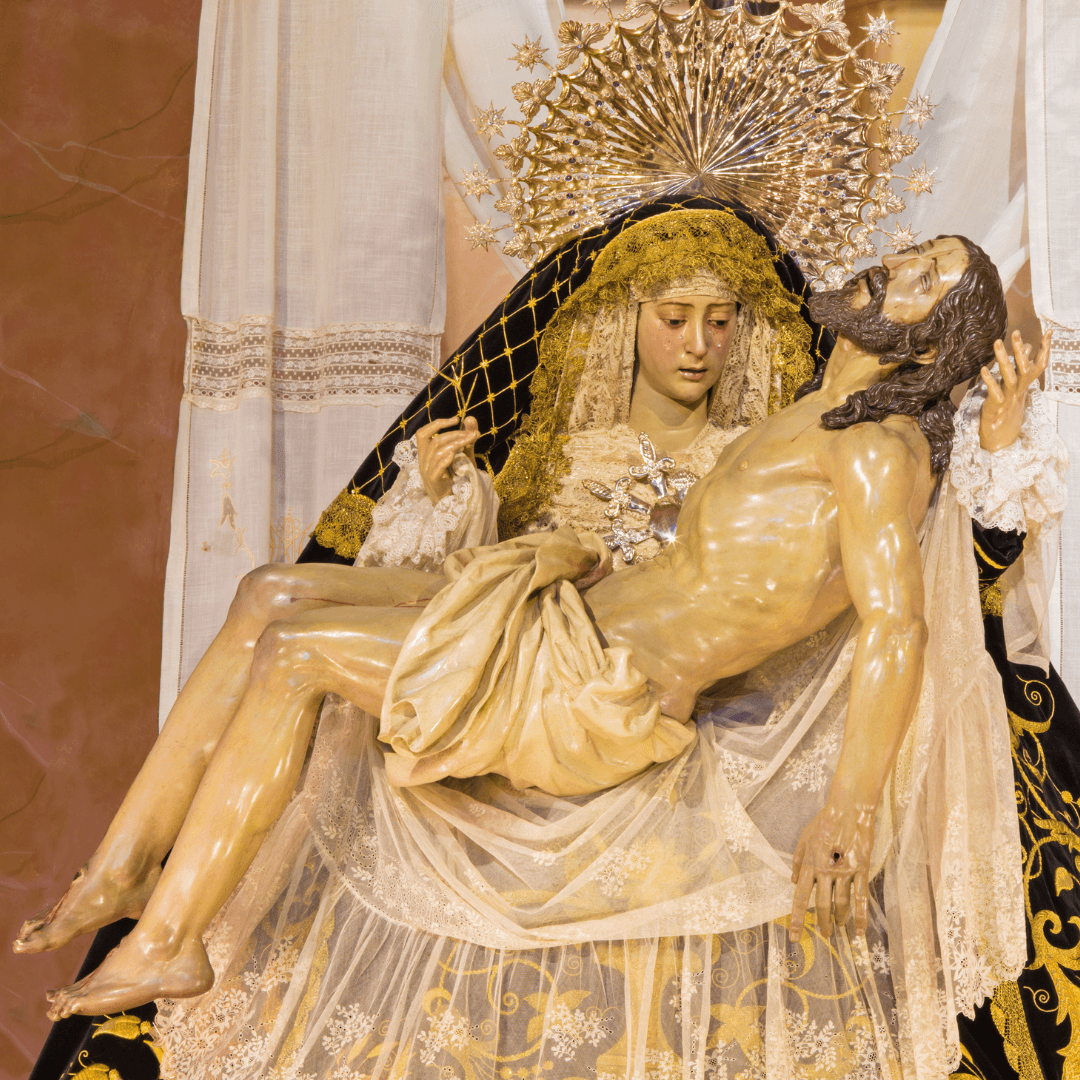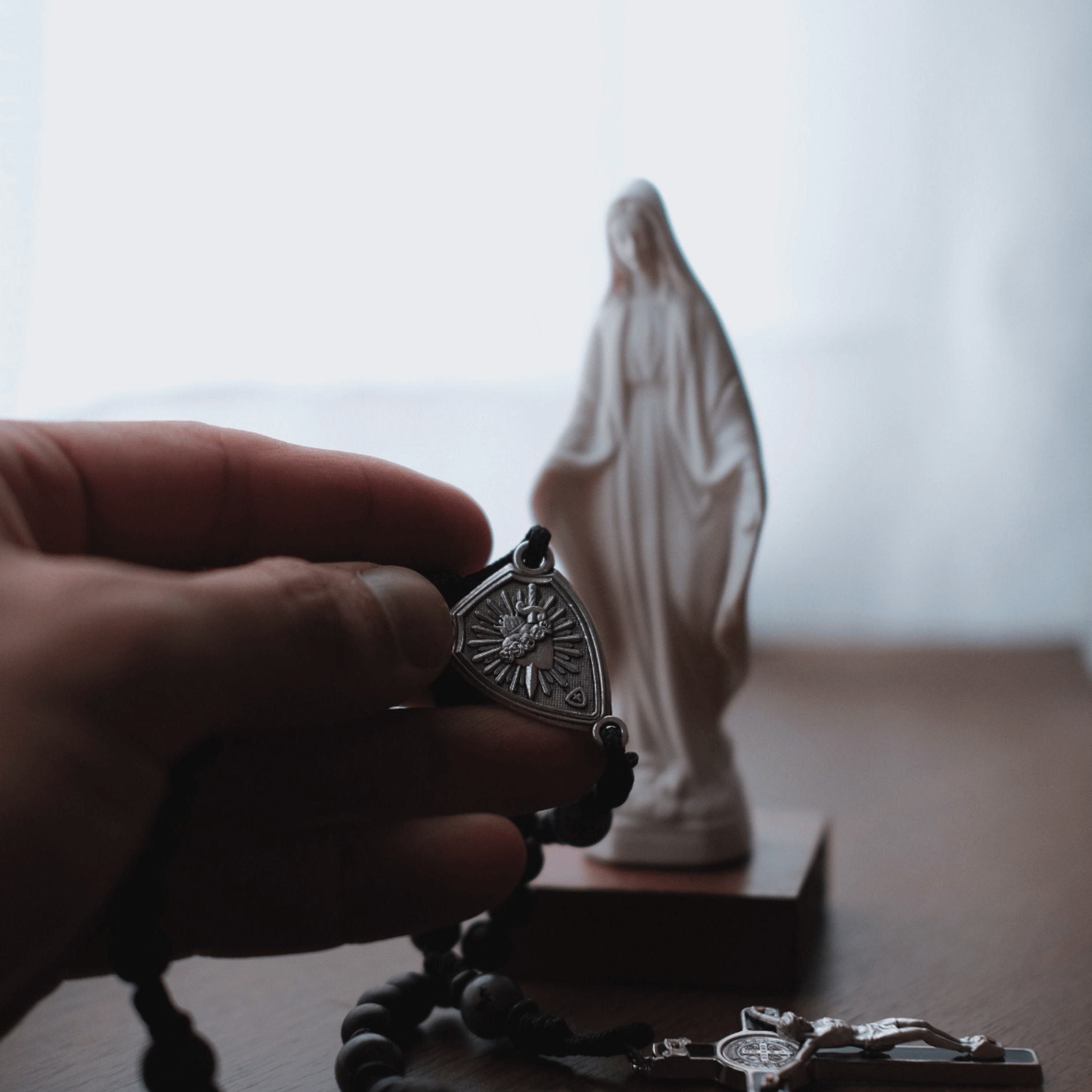 Prayer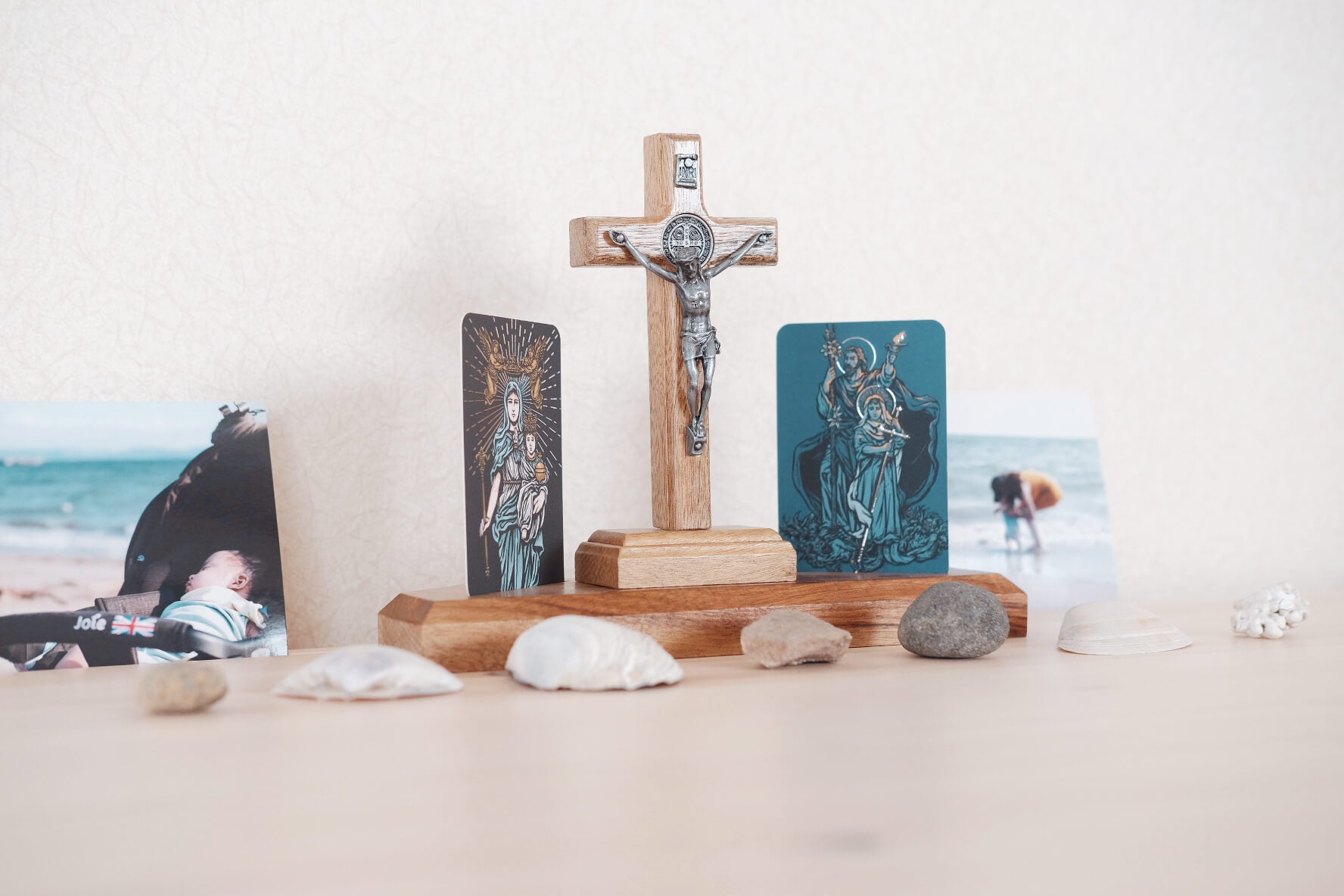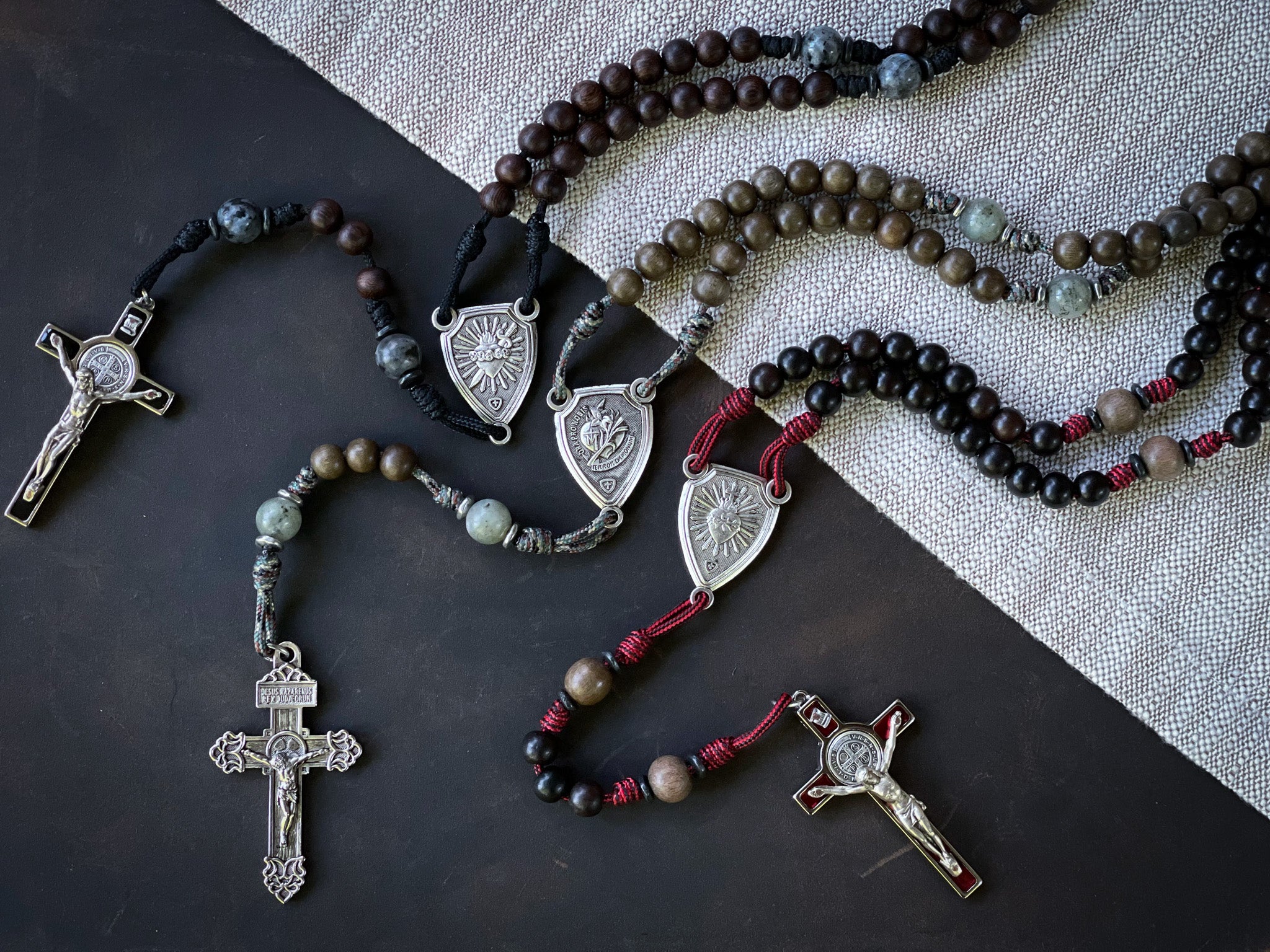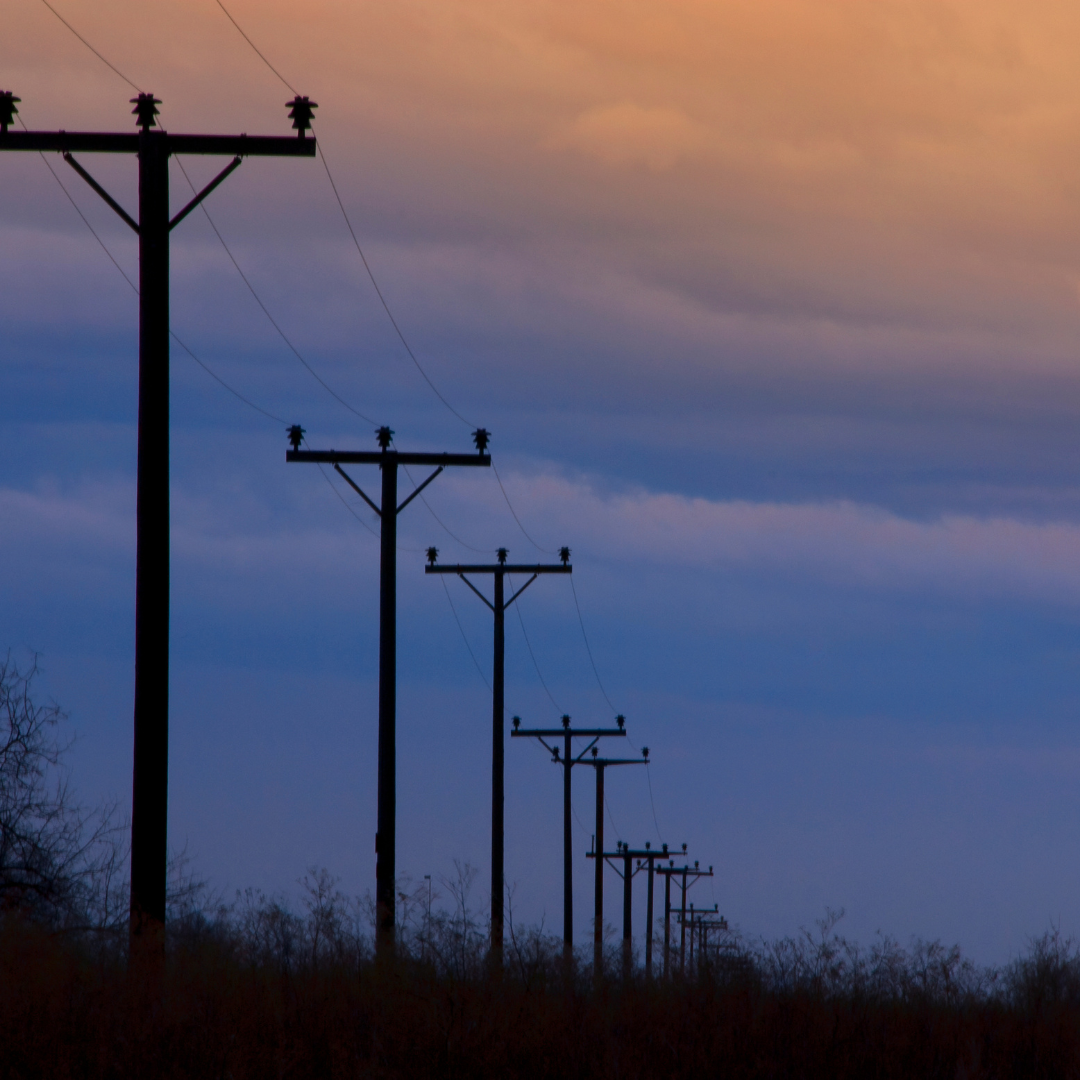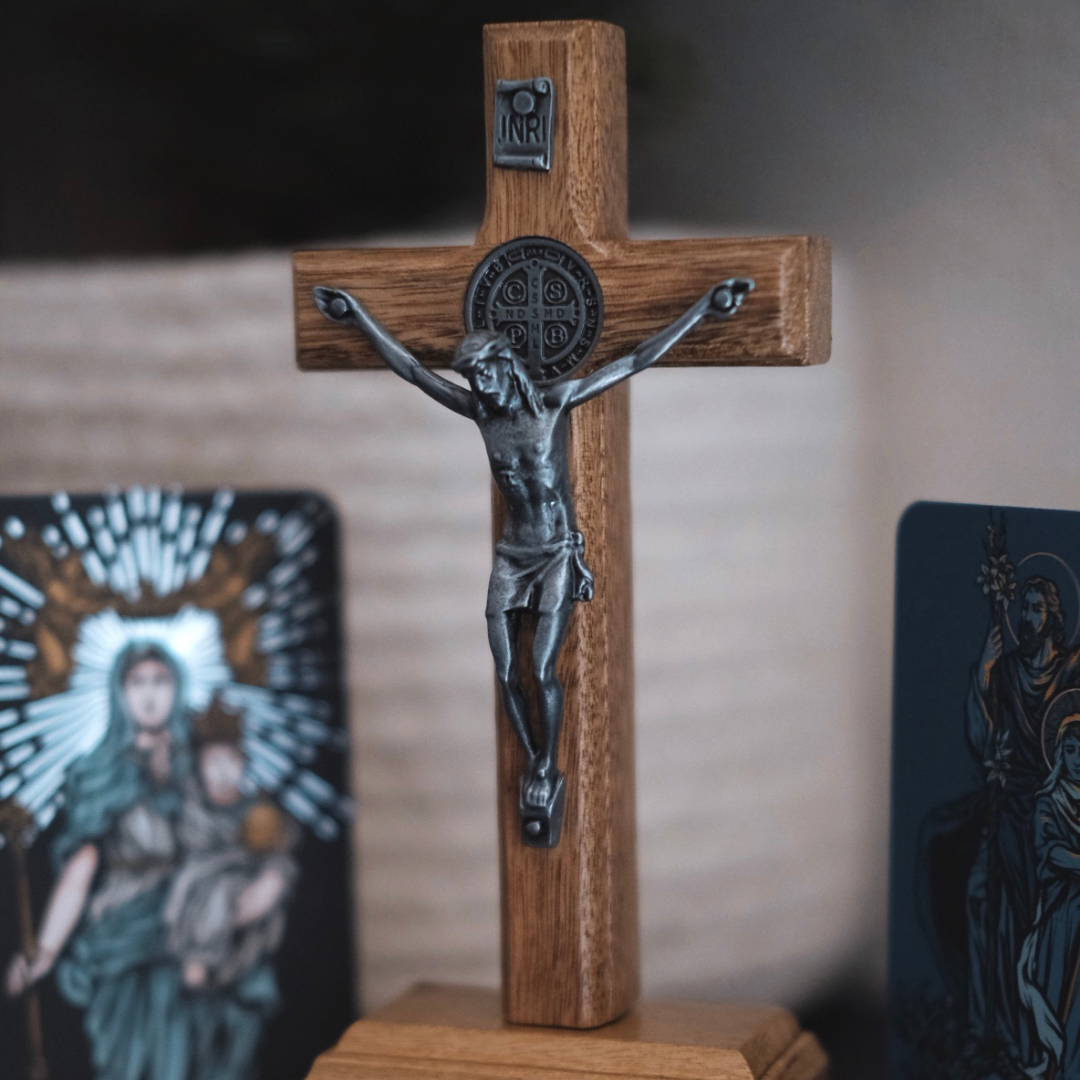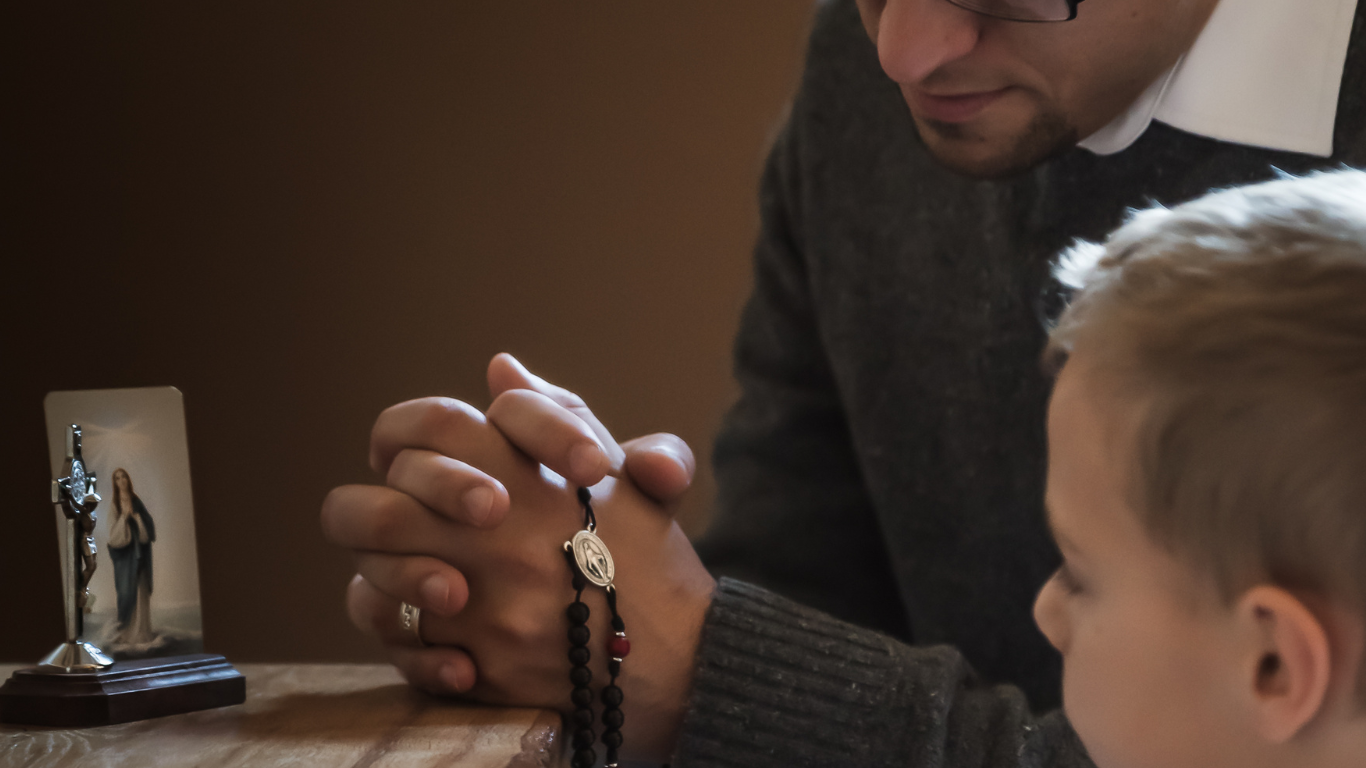 On Control, Fatherhood and The Lies
If I could use my skill as a woodworker to be a better father, it would look like this. Plan the size and shape of fortitude, faith, love, leadership and patience. Cut them out. Strengthen and repa...