Premium Antique Silver Centerpieces
Available ONLY at The Catholic Woodworker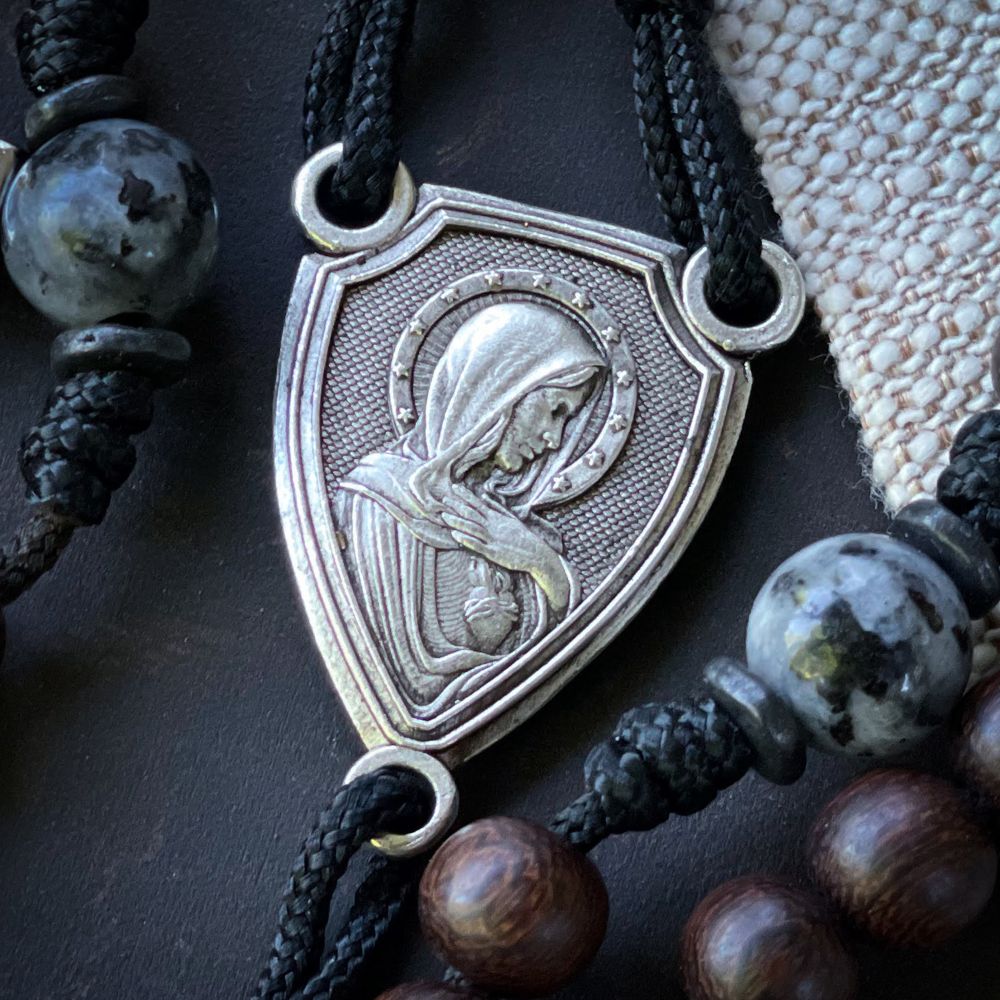 Front
Custom RosarY
Design the perfect spiritual weapon
See your design on-screen
Design Now

Step 1 - Design
Browse through a thoughtfully chosen collection of stunning designs, each bearing the name of an admirable virtue.

Step 2 - Centerpiece
Unleash the power of your prayers with our diverse assortment of custom centerpieces for your rosary. Each centerpiece is thoughtfully designed to inspire and empower you on your spiritual journey.

Step 3 - Crucifix
Unleash your adventurous spirit with our carefully curated assortment of crucifix designs!
Blog posts
View all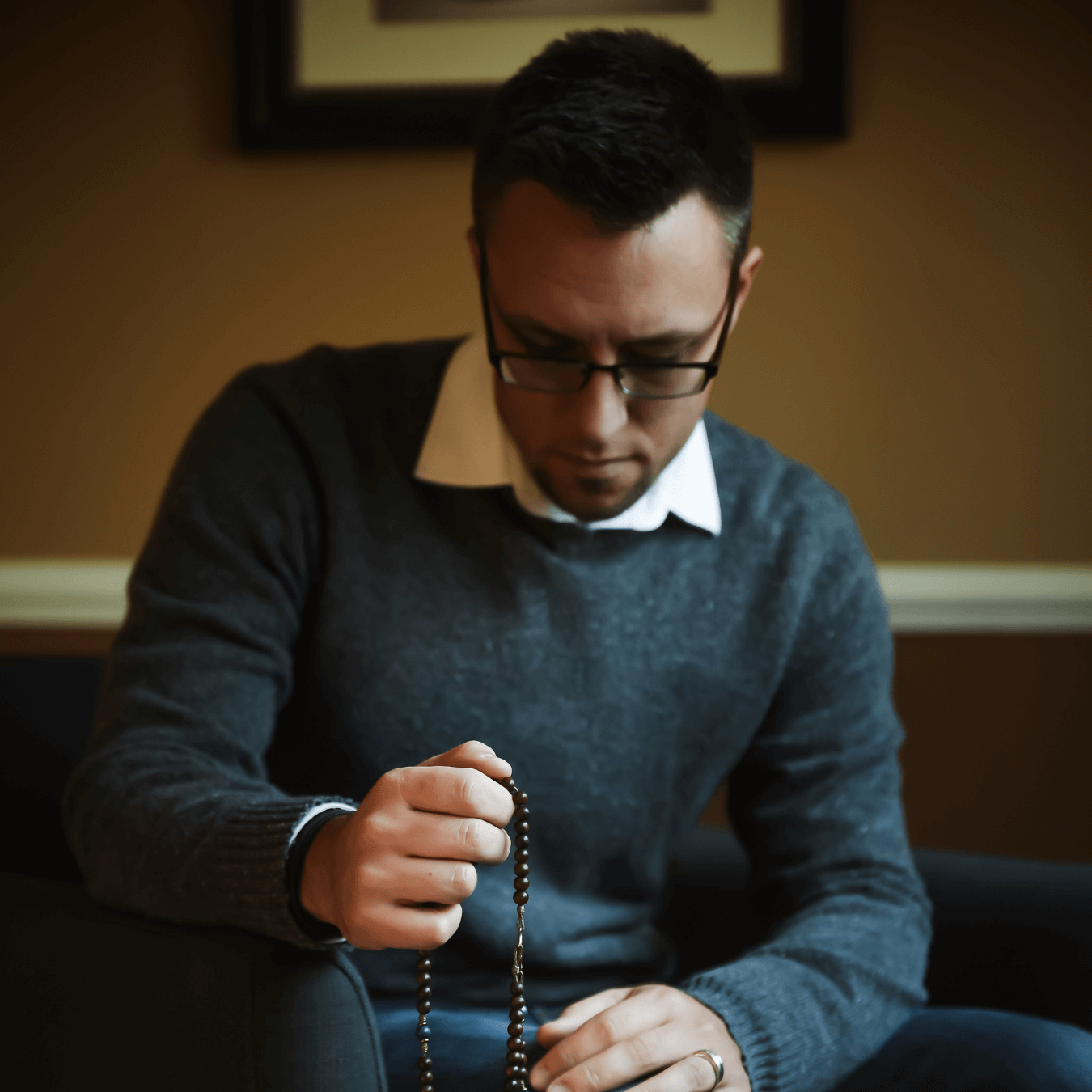 Everyday Gifts for the Catholic Man
Christmas Gift Guide Part 2 As we continue our journey through the curated Christmas Gift Guide, we transition from the intellectual feasts of Part 1's must-read books to the tangible expressions o...