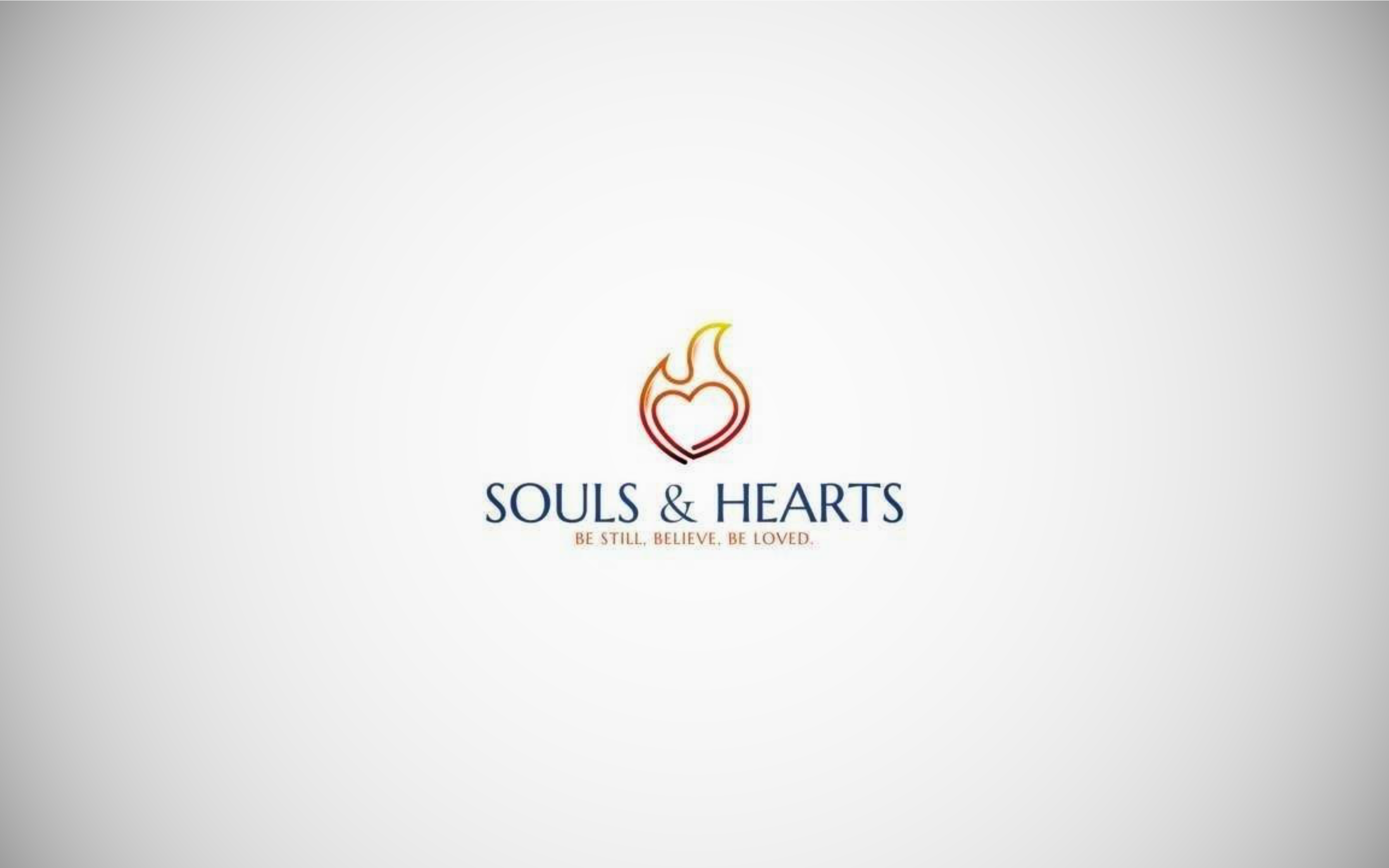 Mental Health
Check Out These Great Resources For Mental Health!
Last week I began a one year program in the Resilient Catholics Community lead by Dr. Peter Malinoski at soulsandhearts.com. Souls and Hearts was developed to meet the needs of practicing Catholic...
Mental Health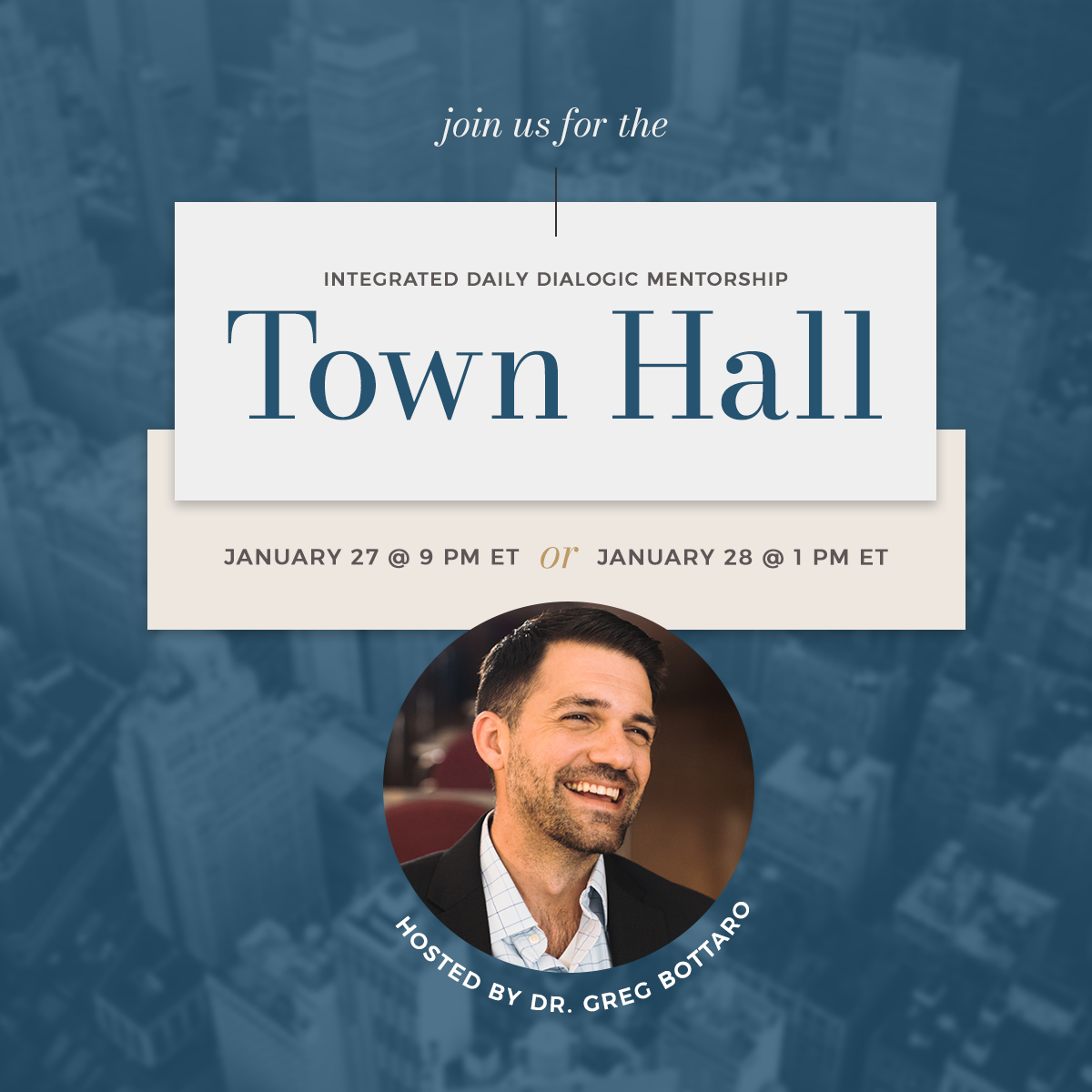 Do I still struggle with anxiety?  Yes.  That's why I refer to it as a cross, but there's a difference between battling anxiety and letting it run your life.  That's what was happening in the past....
Mental Health
On my worst days I can fall victim to being anxious about my anxiety where I'm convinced that this cross is a barrier to God's will being realized in my life. If instead we surrender that struggl...