"Catholic Woodworker rosaries are the best I've ever come across. Traditional, durable, and masculine."
~Matt Fradd~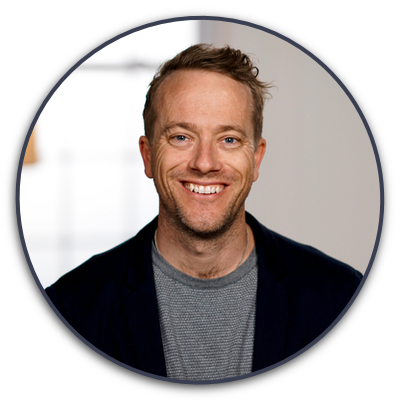 Liquid error: product form must be given a product
The Catholic Woodworker is a proud supporter of Pints with Aquinas and the Matt Fradd Team!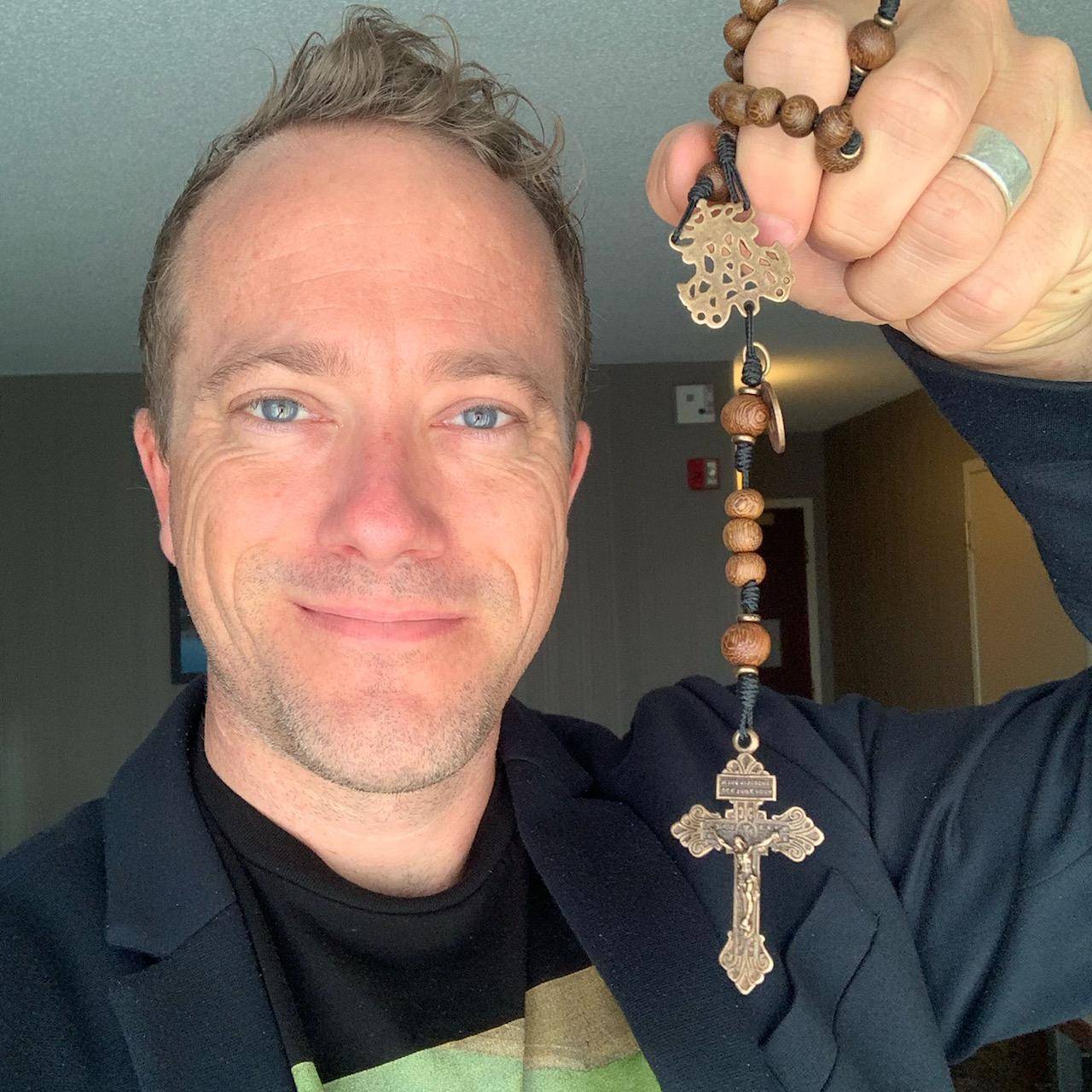 The Catholic Woodworker exists to equip men for battle in the modern world. We do this by creating beautiful and masculine spiritual weapons, like our handmade wooden rosaries, that inspire a continuous conversion in the hearts of men.
We are family owned and operated small business, and believe in the goodness of traditional manufacturing. Our products are built with loving hands by the finest craftsmen in the world.
Spiritual warfare is real, and prayer is a lifelong battle.
That is why we build our products to last a lifetime.
If it breaks, we'll fix or replace it.