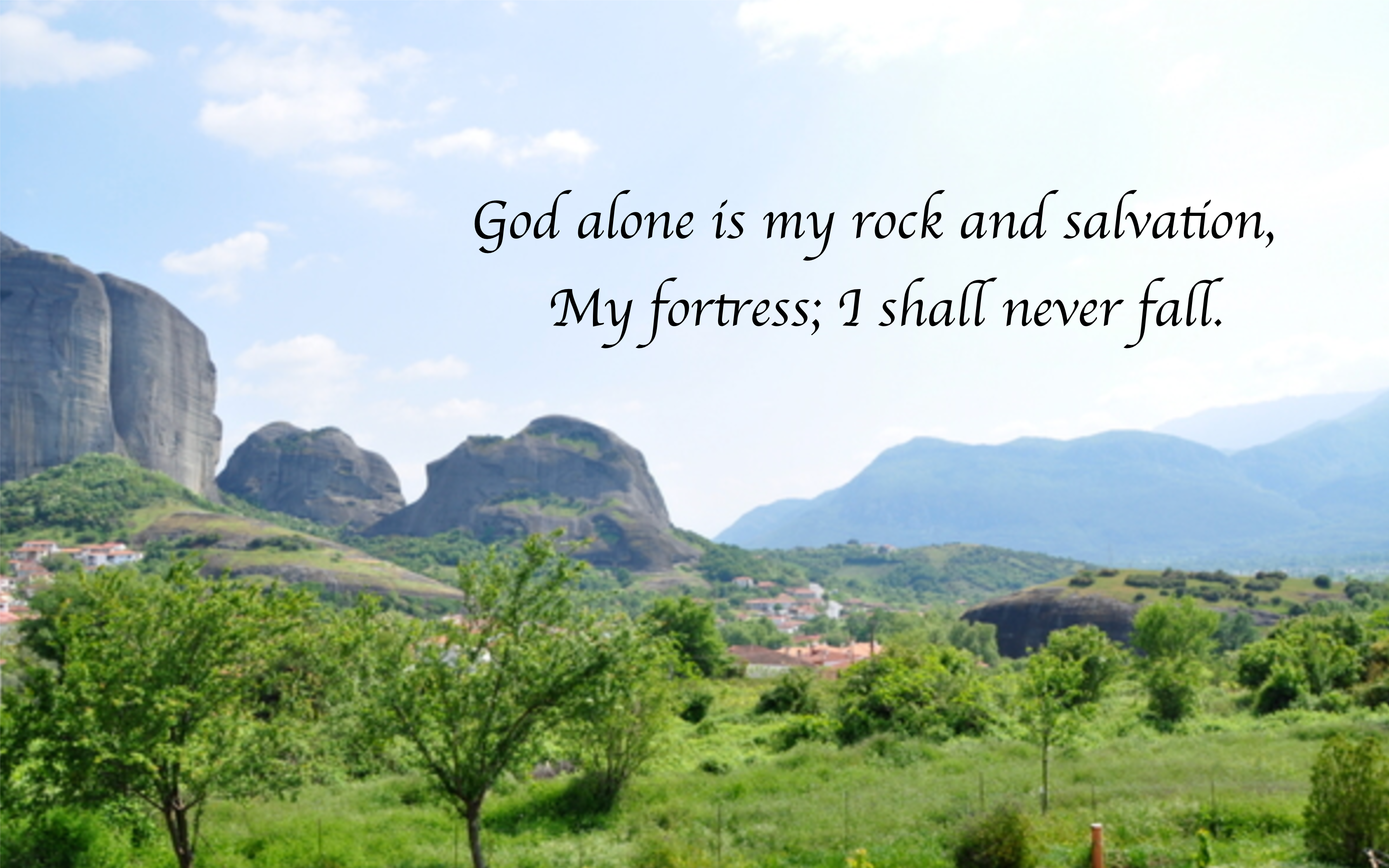 Sacred Scripture
Feeling Alone? Find Solace In This Verse.
Last week I shared a personal story about how God pulled me out of desolation one small grace at a time.  It's really incredible what a difference a week made, and if it weren't for this blog, I m...
Sacred Scripture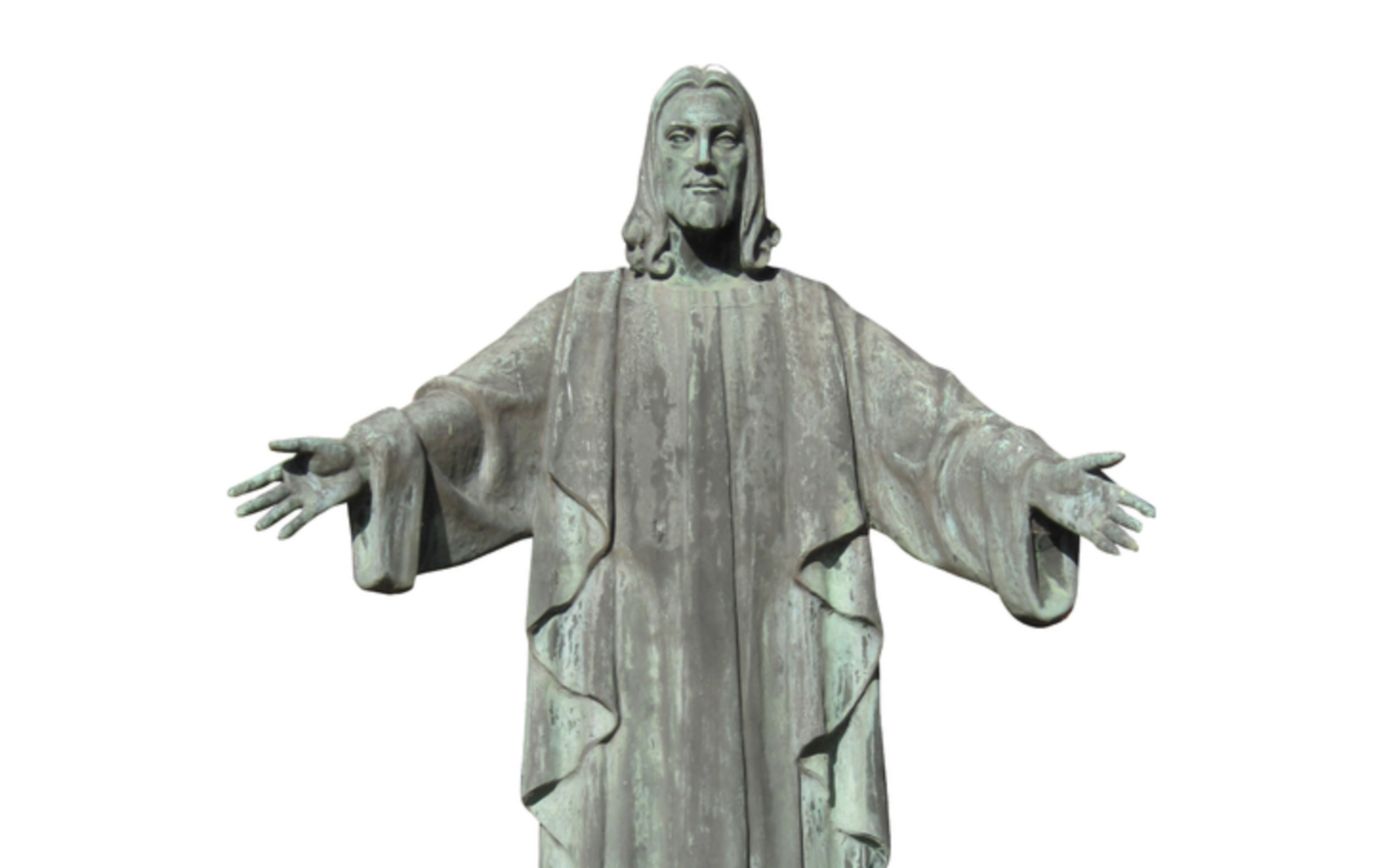 Do You See Yourself As God Sees You?
Can you relate to this tension? Do you struggle to see yourself the way God sees you?  Do you really know how God sees you?  If I can't see myself the way God sees me, how can I see others that way...