30 Day Rosary Challenge
EQUIPPING MEN FOR BATTLE IN THE MODERN WORLD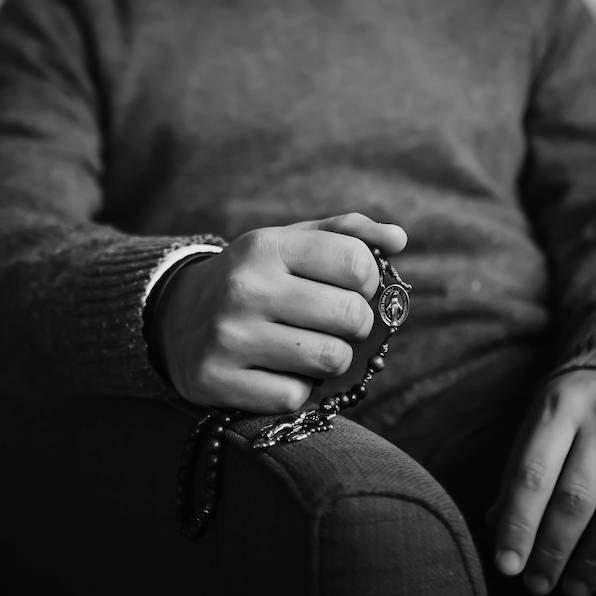 "He who does not praydeprives himself of what isindispensable for life. "
 ~ St. John Vianney ~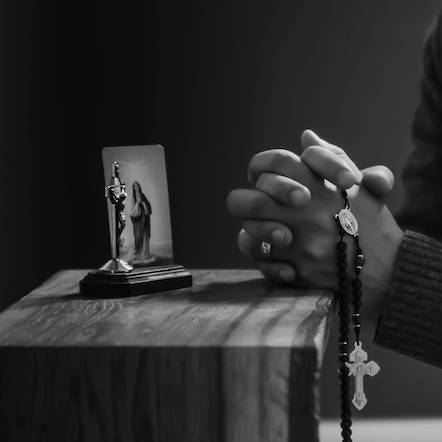 "Confession is an act of honesty and courage - an act of entrusting ourselves, beyond sin, to the mercy of a loving and forgiving God. "
~ St. John Paul II ~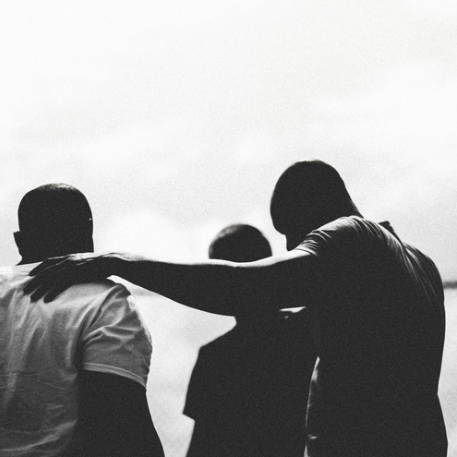 "God sends us friends to be our firm support in the whirlpool of struggle. In the company of friends we will find strength to attain our sublime ideal."
~ St. Maximilian Kolbe ~  

The 30 Day Rosary Challenge
Sign up now to join us for
The 30 Day Rosary Challenge
Coming this FALL!